When I was growing up, I was taught to never speak to strangers. It's funny how much the world has changed, especially with the connections that are fostered on Social Media.
A few weeks ago, I was tagged in a post on a Film Photography Facebook page. A Canadian was on his way to Johannesburg and was looking for anyone that may be keen to shoot some film and check out the streets of Jozi. I am always keen to show people the city and I love telling people from far away lands that Johannesburg is the largest man-made forest in the world.
Jonathan, who initially messaged me actually plays the bass for Samito and he asked me if I had some free time on the weekend to shoot the performances. Initially, there was hesitation, but I thought it might be fun. It turned out to be a truly epic experience and I followed the band around from one gig to the next on Saturday and became a tour guide on Sunday.
What started as a random comment on a Facebook group led to a great weekend with a bunch of awesome French Canadians from Montreal. We spoke about music, culture, photography and everything in between. Check out some of the photos from the gig, as well as the film photos from the weekend - and before you leave, have a listen to one of Samito's tracks at the end of this post.
I also managed to capture some moments on film, because film is great! This was my first time shooting with Cinestil 50D and I am incredibly pleased with the results.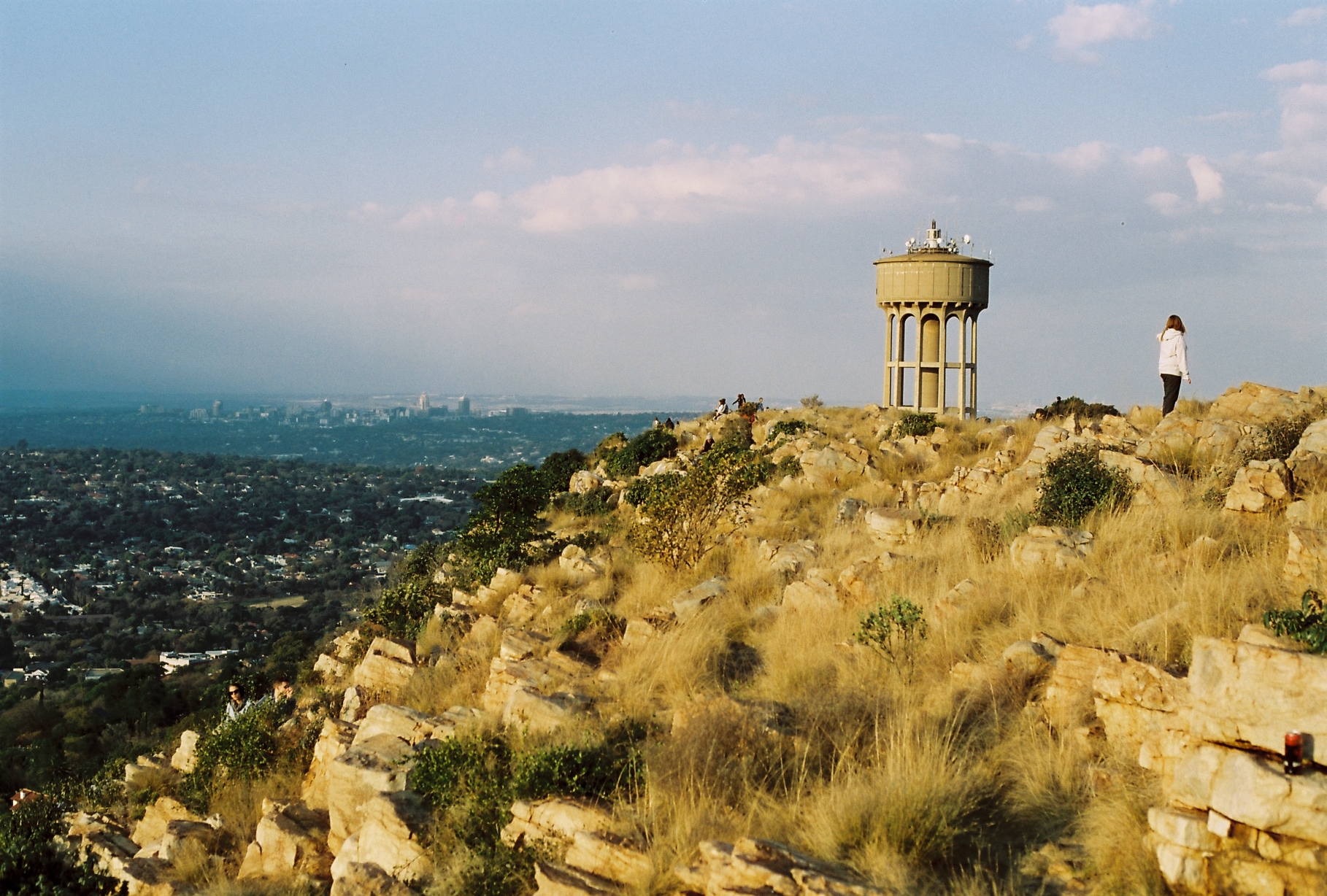 Have a listen to Samito before you leave :)